WE are the light of the world.
A city that is set upon a hill cannot be hid.
Matthew 5:14 (paraphrased)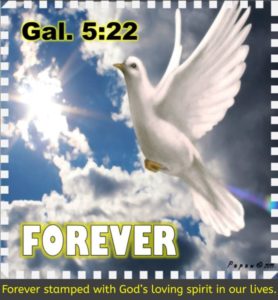 Thank you for giving this ministry your prayerful consideration.
***
As you can see, it is a multi-denominational ministry for all believers because we love the same Jesus for the same reason.
Christians who know God's love aren't perfect, or better than people from other religions, but we are different. .  .  .
No matter how we choose to worship,
we are ALL empowered by God to show the world the love of Christ.
***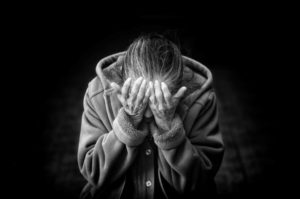 Many religions teach about an all-powerful creator who demands that we do good things to make up for the bad things that we do.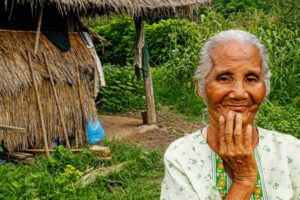 Jesus taught that God's love and forgiveness is free for all who believe,
and that when we believe,
we are forever stamped with God's loving spirit in our lives.
We love Him because He first loved us.
Instead of fear of punishment and an inability to prove our goodness to God, we have hope in a loving creator.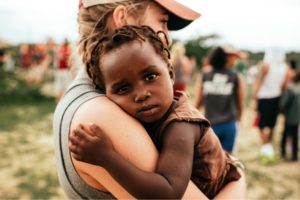 This frees us from fearful obedience so we can make loving choices as a creative act.
When we see people hurt, we think about God's goodness and pray for help.
Sometimes we find ourselves to be the answer to that prayer because we are forever stamped with God's loving spirit.
As Christians, we learn that Jesus has the power to take care of us and also make us better people.
*   *   *   *   *   *   *
If your prayers lead you to a grieving family in your community, and you feel that our publication would be beneficial, books can be given as a personal gift from a loving friend.
We can also console grieving families in your community at the critical moment of need through funeral homes and hospice organizations. . .
Copies can be purchased wholesale and mailed directly to local churches, funeral homes, or hospice organizations thereby partnering with these caring individuals in your community.
Purchase single copies on Amazon.
E mail contact for suggestions, encouragement, or wholesale inquiries
thoughts4loss@gmail.com
*       *       *
Papaw's thoughts for loss are published to help YOU empower a grieving child's memories with your faith.
Matthew 5:14