GIVEN AS A PERSONAL KEEPSAKE: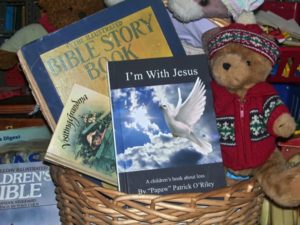 Our book, "I'm With Jesus" becomes your child's reminder of a faith hero in their life.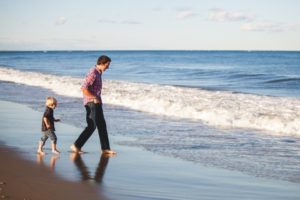 The Bible accurately records the lives of faith heroes. God uses these stories and the lives of personal heroes to help us see Jesus.
Whether church members, or non-attenders, they may be roofers, preachers, dancers, or teachers………..
Butchers, bakers, candlestick makers….God uses ALL sinners who love Jesus.
Our memories of their love of God's Goodness measures the treasure of their lives.
Faith heroes embrace the eternal. They know they will be with Jesus someday because they are forgiven.
In gratitude, they love God's Goodness with lives that inspire us both while living, and after they're gone.
This book both creates and nurtures memories of your child's heroes . . . people who may be flawed, but are made perfect in their heavenly love for Jesus. God places this love in the heart of every Christian so the world can see His Son.
(Matthew 5:14-16)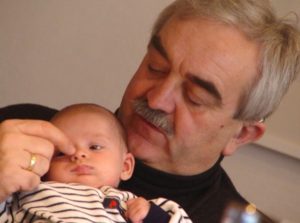 Embellished with a few photos, names, and dates you can read to your child about God's Goodness in the life of your loved one.
With a text adjustable for age levels, it becomes a keepsake to help any age child remember these special moments as you share the pain of loss as well as your hope in Jesus.
Our prayer is that the words and pictures in this book will help you sooth your troubled child both today, and in years to come, so that YOU become one of the living heroes that God has placed in their life.
As you continue to share your loving thoughts about Jesus and loved ones in His heaven, the memories that you create today will be of comfort when you too are gathered home to heaven.
(2 Timothy 1:3-5)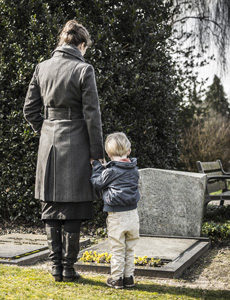 Learn more about this book and this ministry and how you may console the grieving in your community. Papaw & Mamaw ask you to Please pray for this ministry as we pray for you.
(Ephesians 3:14-20)
Support of this ministry comes from your prayerful purchase of our workbook as a gift to grieving families.
Jesus said, "Let the children come to me .  .   ."
Luke 18:16