"I'm With Jesus" is MY book to read about me and
– -_- –  – – –_——-

 so I won't feel so bad.

With the gift of this book, family members fill in the blanks and help a child learn about their deceased loved ones faith.

Then this little read-aloud book becomes a memorial keepsake associating hope with loss.

Presented during the critical grieving period of funerals and memorials, our picture book helps a grieving child find answers to those awkward, unspoken questions about loss while enjoying the comfort of a loving lap and listening ear. . .

A parent's intuitive love for their children, along with the book's words and pictures guides believers in discussing their own personal faith. Our comfort becomes their comfort during casual conversations as we weep together.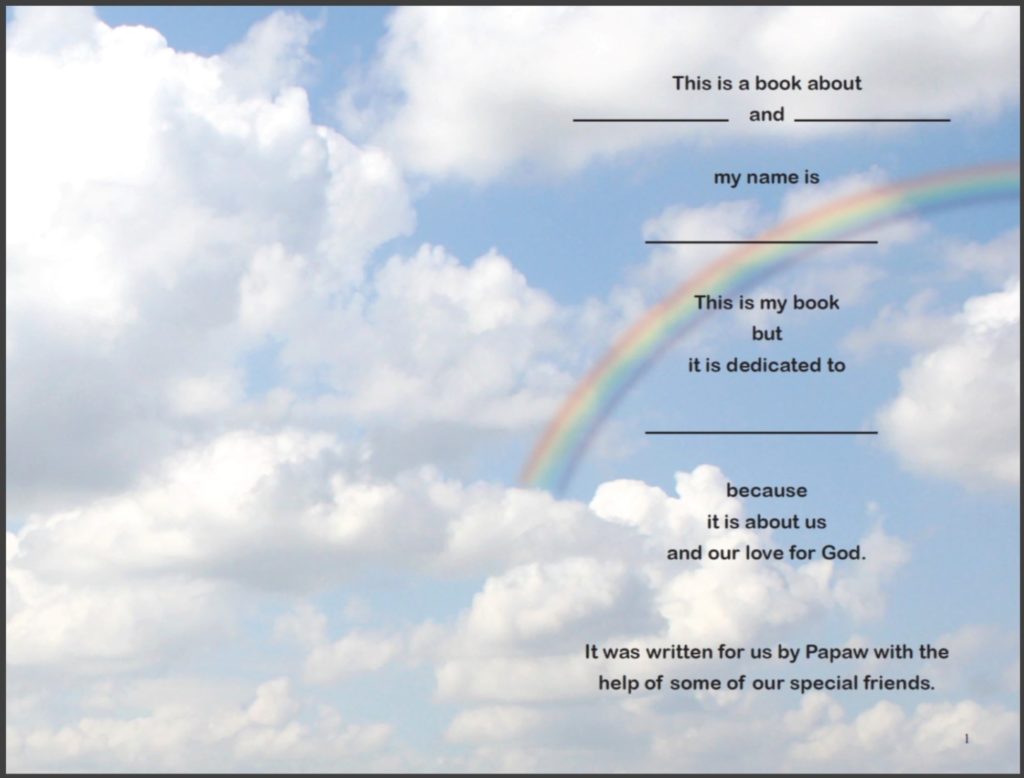 If time is short during a family crisis, it takes only a few moments for a friend to fill in the dedication pages.
Then the child can enjoy a read-aloud time with their book while planning to find photos at a future date.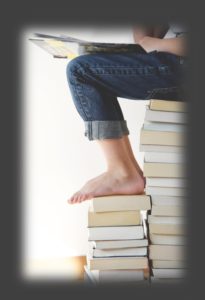 It is a gift that every Christian family could use, but we don't realize the need until the hour when our children's grief requires consolation, and then we may not have the emotional strength to search for advice on the web or in a bookstore.
Today we are walking grief's journey into light with our weeping child in hand and do not have time to sort through conflicting belief systems.
On the other hand, a picture book that guides us along the way using only the truth of our personal beliefs would be supportive.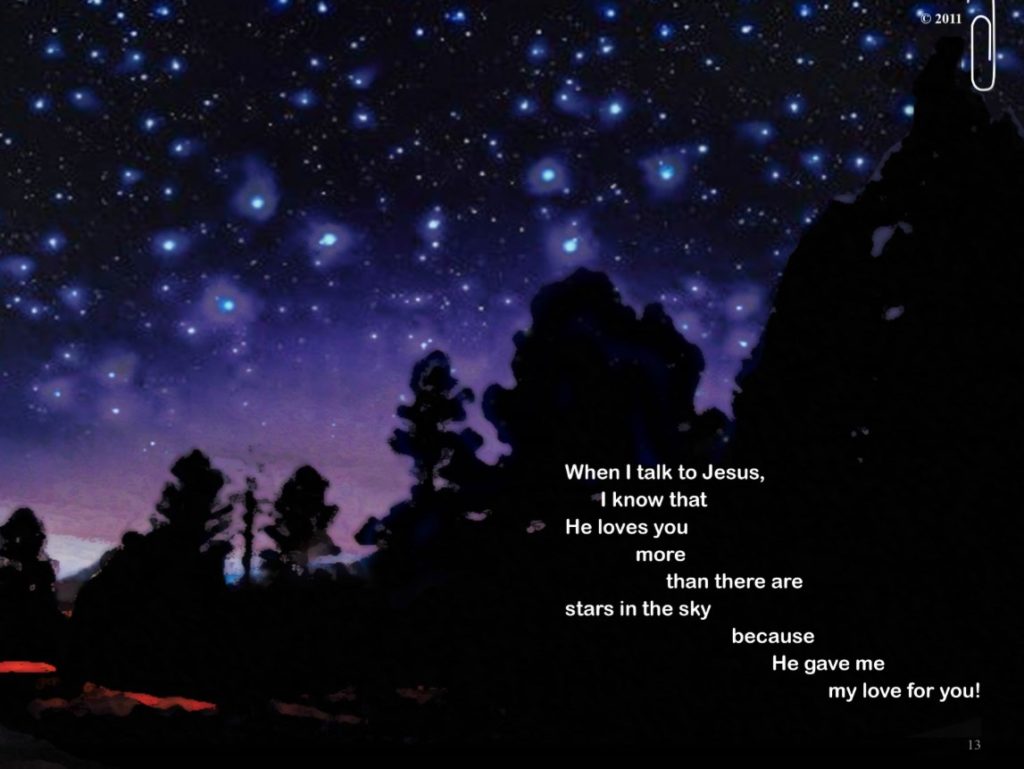 If you agree with our thoughts about the supportive benefits of this gift for a grieving family, learn more about this book, and prayerfully consider getting involved in our ministry.
Believers can add feet to our prayers by either sharing book pages off this website, or ordering copies of the book to give to Christian parents during the early stages of grief.
Books can be given as a personal gift from a loving friend, or anonymously purchased whole sale and mailed directly to local churches, funeral homes, or hospice organizations.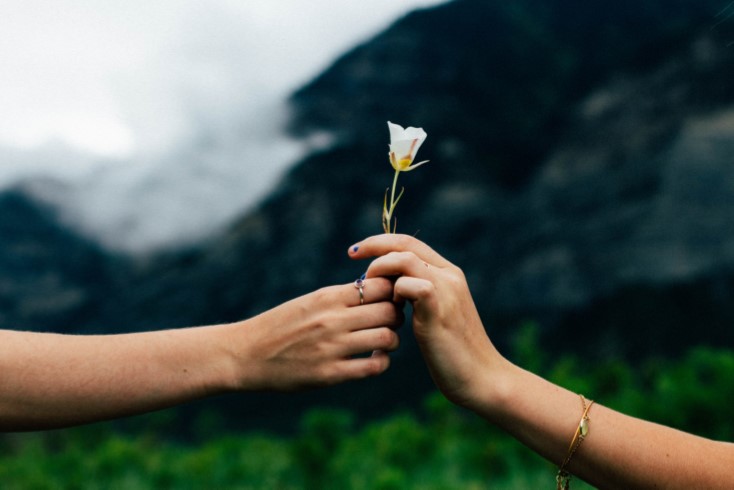 However, after you learn more about this book, please read our word of CAUTION before sharing these thoughts personally with a family member, Christian neighbor, or friend. Then prayerfully share them, knowing that your gift is empowered with the sincerity of your love.
(Romans 12:9)
Support of this ministry comes from your prayerful purchase of our workbook as a gift to grieving families.
"Let the little children come to me . . ."
Matthew 19: 14